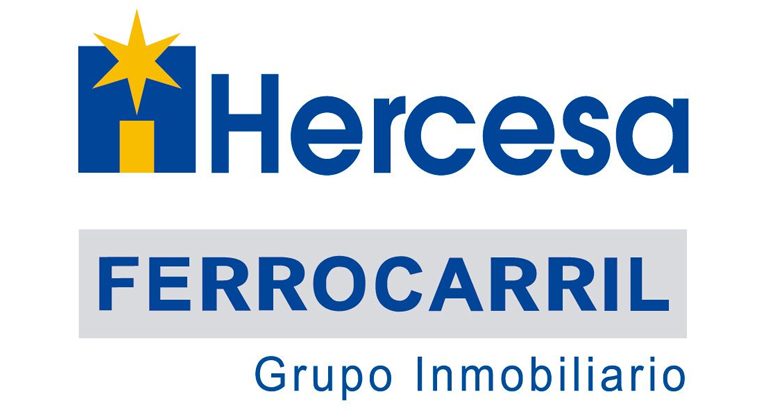 New Commercial Building of HERCESA and FERROCARRIL by MANUEL TORRES DESIGN.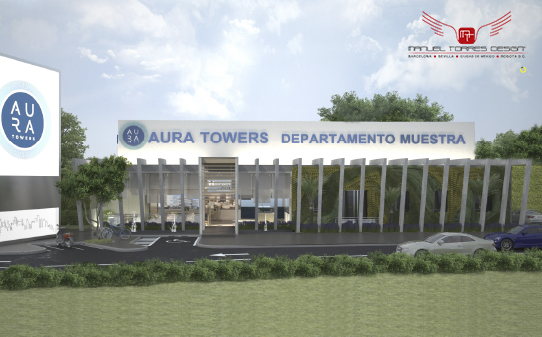 MANUEL TORRES DESIGN has designed again for the Spanish developer in Mexico HERCESA and FERROCARRIL, the new building of the Commercial Office for its next AURA Towers development, located in the municipality of Corregidora in the city of Santiago de Querétaro. The project is located concretely in the private residential of Punta Esmeralda, given its previous success, the study MANUEL TORRES DESIGN and adds with this last project three commercial offices of this type, apart from several successful projects for developments of HERCESA and FERROCARRIL.
The project of about 250 m2 of construction, includes the architectural design and interior design, parking areas and landscape. The architecture of the building follows the same values ​​under which HERCESA and FERROCARRIL are built, these being innovation, exclusivity, quality and comfort of the spaces.
Punta Esmeralda is a private residential subdivision, formed by private residential condominiums, which has a wide variety of land, providing a high quality standard, which you will enjoy forever. Easy access to different roads in the area of ​​Corregidora and Queretaro.
The design concept of the building, is wrapped by a kind of hooked that apart from granting it its own style, protects from the sun and at the same time provides intimacy and warmth necessary to generate emotions and a cozy atmosphere in this type of spaces. Externally, the two spaces of this container are differentiated by a change of materials and chromatic palette. Being the facade for the commercial part mainly in glass and differentiating the opaque facade of the Department Sample, which has been covered by means of a green wall.
The Commercial Office project of HERCESA Y FERROCARRIL aims to optimize spaces and achieve an avant-garde and innovative workspace, based on the latest trends in corporate spaces; for this MANUEL TORRES DESIGN has created more and better spaces that favor collaboration, resulting in an integrating space that allows and facilitates collaborative, efficient and creative work.
You want to know more about the project, click here