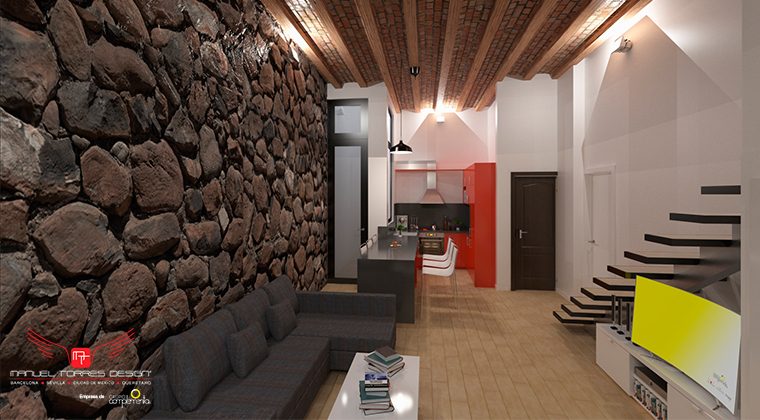 Tradition and modernity are complemented in the reform of a house in El Born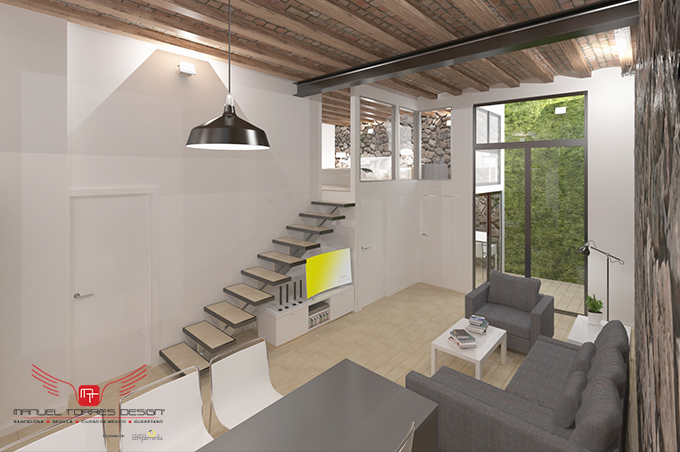 In the historic center of Barcelona is located in El Born, a neighborhood made up of a network of narrow streets where the medieval mixes with the new and modern, one of the fashionable neighborhoods, the new 120 m2 apartment renovated by MANUEL TORRES DESIGN, of GRUPO COMPLEMENTA.
The project has consisted in a comprehensive housing reform that has followed the concept of recovering the essence of the historic building in which it is located, in addition to making a complete redistribution of the space to improve its functionality. It has chosen to enhance the character of the house through the open spaces, natural walls without coverings, combined with modern furniture elements and a continuous wooden floor. The lightness of the elements, such as the flight of stairs or the large glass windows, give the space the freshness and spaciousness necessary for an apartment of these characteristics.
If you want to visualize the project Click here