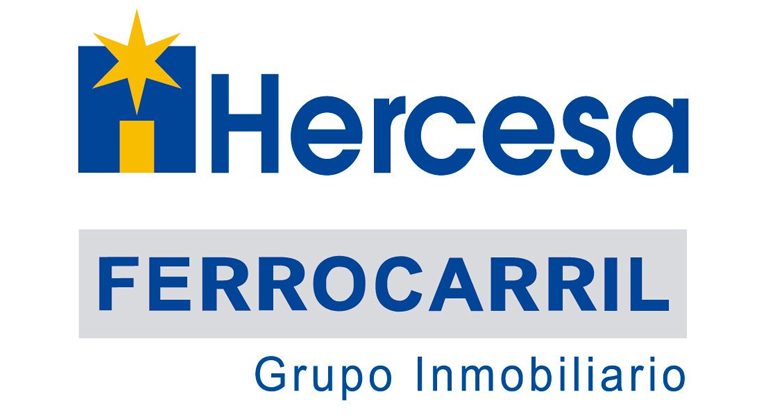 MANUEL TORRES DESIGN, new corporate project.
MTD designs the integral project of the commercial and corporate offices of the developer HERCESA Y FERROCARRIL, located in the city of Querétaro, specifically in the luxurious municipality of Jurica (Mexico), of which the studio itself was already in charge of the integral realization of the project of interior design and architectural redistribution of the entire residential complex.
The Commercial and Corporate Offices of HERCESA Y FERROCARRIL is projected on a total area of ​​1,000m2, which includes the construction of the same building, parking areas and direct access from the main road linking Queretaro with Mexico City. The architecture of the building follows the same values ​​under which HERCESA Y FERROCARRIL is built, being these the innovation, exclusivity, quality and comfort of the spaces.
In this way we find two typologies of Sample Departments of Housing Development. One on the ground floor that has a total area of ​​150m2, divided into: a dining room and a living room to relax to watch TV as a family; a Master Suite with its own bathroom and dressing room; Two Double Bedrooms; two bathrooms (one of them courtesy); Kitchen and Service Area with Bedroom; Bath and laundry area. In the upper level we find another Sample Department of 95 m2 divided into: Dining Room; a Master Suite with its own bathroom and dressing room; a Double Bedroom; a courtesy toilet; Kitchen; Laundry area and terrace.
The Commercial and Sales Office occupies an area of ​​more than 400 m2 on two floors. The ground floor is distributed in: a waiting room; a Sales Area; Games and Coffee Zone; two bathrooms and cellar. The Waiting Room is presided by a structure that is born from the ceiling and opens with a zenithal light presenting the model area. In the next level we find that most of the surface is occupied by the Work Area, through an Open Space concept; then we have a waiting room; an office; three meeting rooms, two bathrooms separated by gender, a kitchen with cellar and access to terrace. All in gray and black with accents in wood granted by the work surfaces.
If you want to visualize the project click here