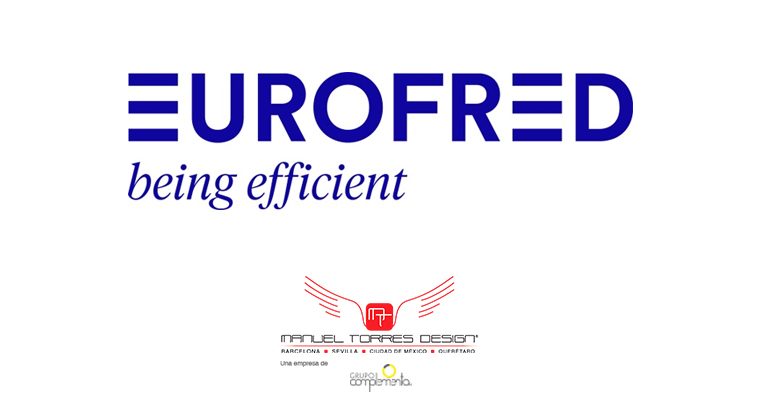 EUROFRED Group HQ relies once again on GRUPO COMPLEMENTA for its Corporate in Barcelona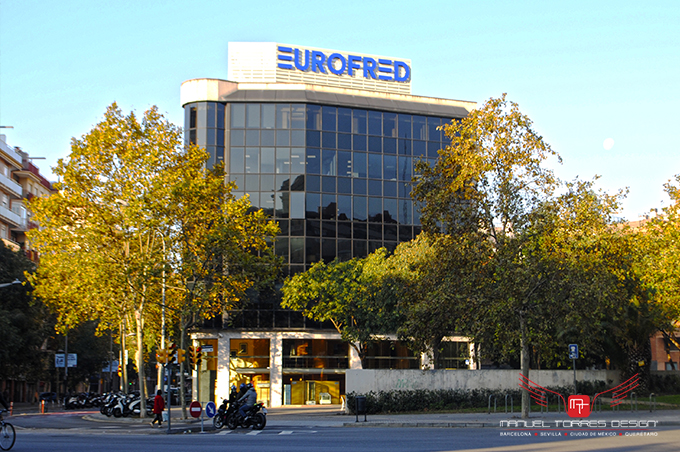 EUROFRED Group, leader in the sector of the distribution of air conditioning equipment, commercial cold, ice cream, pastry and solar thermal energy, relies once again on COMPLEMENTA GROUP after the successful remodeling of its Management Plant in previous years. The group has relied on MANUEL TORRES DESIGN to design the space and in EJECUTARE for the execution of the works and equipment, to carry out the new design of the rest of its operational plants at its main headquarters in Barcelona.
The main objective of the design, continues being the tie between the formal language of the project with the identity of the brand and the values ​​of efficiency, as a common denominator, technology and ecology. Creating an atmosphere sensitive to the quality of life of your professional team and efficient to the service offered.
The concept of the project seeks to favor a young, elegant and dynamic space, faithful to the essential values ​​of the company that occupies it. To this end, the latest Sustainable Trends will be applied for the optimum efficiency of the building and the generation of a better working environment throughout all its operative plants, with the aim of obtaining a healthy and happy work team as a vital component so that a a company that values ​​the welfare and comfort of all its human capital.
If you want to visualize the project Click here