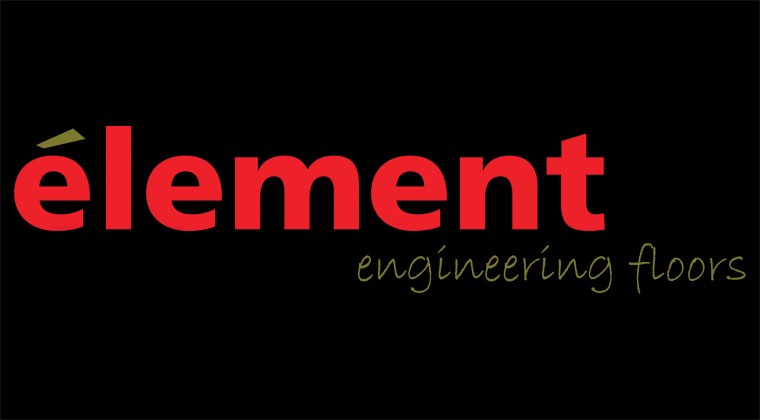 ÉLEMENT Engineering Floors By MANUEL TORRES DESIGN
MANUEL TORRES DESIGN presents an advance of what will be the new line of Engineering Floors and Coatings under the signature of the prestigious international design studio for the Mexican wood floors and coatings manufacturer, ÉLEMENT Engineering Floors.
Through an innovative design exercise, MANUEL TORRES DESIGN has been inspired by simple geometric figures, such as rectangles, squares, triangles or circles, for the creation of a collection of symmetrical and modular design that conveys a sense of order.
The project has focused on the design of engineering floors and panels in geometric shapes with 3D vision, reliving a cyclical trend that gives dynamism to flat surfaces
ÉLEMENT Engineering Floors, is a 100% Mexican company, recognized for its excellent quality and cutting edge finishes. His dynamic spirit stands out in his concern to expand his vision, looking for alternatives to achieve one of his great objectives: Transcendence. He expresses his constant interest in innovation and the desire to develop products that respond to the needs of people and that is why he has entrusted this ambitious project to the international design studio MANUEL TORRES DESIGN.
About ÉLEMENT Engineering Floors
To visualize the content project Click here