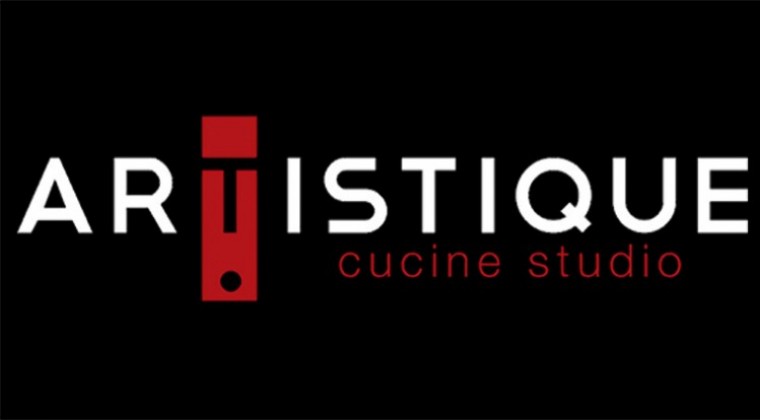 ARTISTIQUE Cucine Studio By MANUEL TORRES DESIGN
MANUEL TORRES DESIGN presents an advance of what will be the new complete collection of Signature Kitchens under the signature of the prestigious international design studio for the Mexican kitchen manufacturer ARTISTIQUE Cucine Studio.
In MANUEL TORRES DESIGN we have been inspired by the truss structures, intertwined lines based on three-dimensional geometric shapes, and origami for the new Author Kitchens by ARTISTIQUE Cucine Studio. Geometric basic shapes that are repeated and multiply originating new textures, volumes and infinite prints creating kinetic optical effects or great graphics. Complex and modular origamis that create a new formula of folds without cuts, as a form of construction resulting in new optical designs with an avant-garde and futuristic effect.
Geometric shapes with 3D vision, relive a cyclical trend that gives dynamism to flat surfaces. The three-dimensional effect gives flat surfaces a spectacular play of light and shadow with a very contemporary and current trend, providing a hallmark of identity.
ARTISTIQUE Cucine Studio is a 100% Mexican company that uses national and imported materials in its kitchens of avant-garde design, of excellent quality and functionality, which contribute to the improvement of the lifestyle of its customers.
They create and develop innovative kitchens as part of a comprehensive approach focused on the customer, backed by 30 years of infrastructure and experience with their own showrooms and presence in the departmental stores of Liverpool in Mexico.
About ARTISTIQUE Cucine Studio
To visualize the content project Click here