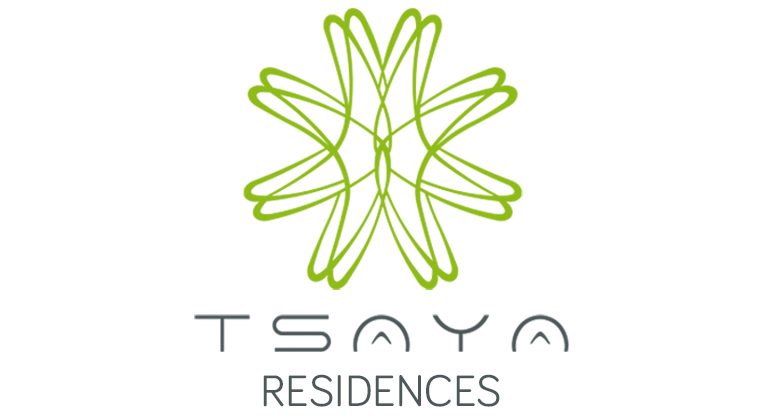 TSAYA Residences: Luxury with the spirit of modern elegance
Unique and dazzling designs, exquisite finishes, spaciousness and good location: the democratized luxury is allied with elegance in all the apartments of TSAYA Residences.
The architectural complex TSAYA Residences in Santiago de QUERÉTARO (Mexico) will be part of the new complex of Mixed Uses TSAYA distributed in about 60,000m2, which houses a Shopping Center at its base and a slender Central Tower of 25 levels for housing and accommodation in Apartasuites . The 25 levels are distributed with 22 in the main facade and 25 in the rear facade. TSAYA will soon become an icon and point of reference within the urban landscape and everyday life of Queretaro.
The monumental exterior of the tower reflects the characteristic style of MANUEL TORRES DESIGN: innovative and avant-garde, with a powerful exoskeleton that not only looks elegant and sophisticated, but also provides support for the structure. Its futuristic scheme and the glass of the glazed facade allow light to flow towards the apartments; conversing with contemporary interiors full of chic touches, luxury and charm. The sensual curves of the building will add dimension and interest to the area, since it will be the first of its kind in Querétaro. The apartments of different types are full of sophistication, elegance and style. The idea of ​​the apartments, arises from the vision of the dream home, an intimate, sophisticated and unique place, where always find comfort and in harmony with the culture and local context. And especially with spectacular social terraces of different sizes will provide space for rest and relaxation and its entire facade consists of glass enclosures from floor to ceiling, which contribute not only to the entry of natural light and enjoy the breathtaking views, but to give the sensation to its inhabitants, to be living in authentic Pent Houses or Houses in Vertical.
The innovative homes have a cutting-edge concept, a refined design and residents can count on excellent finishes. The pure lines and the simple forms predominate, both in the furniture and in the accessories. The color palette is neutral, with some accents of color and natural materials, while spot lighting inspires a certain mystery and intimacy.
The common areas and the amenities center that will feature the Residential Tower have also been designed by MANUEL TORRES DESIGN, offering numerous facilities and common services such as: Motor Lobby, Double-height lobby with waiting area and natural vegetation, business center, Several Multiple Use Rooms, Gym, Spa Area with Swimming Lane and Massage Areas and Saunas-Turkish Baths, Community Utensils Library, Pool Bar, 2 Play Rooms, Roof Garden, Outdoor Pool, Trot Lane, Padel courts, Barbecue area, outdoor play areas for children, …
TSAYA Residences has truly unique beauty and luxury. This outstanding vertical housing space in Queretaro combines the talent of the International Design Studio MANUEL TORRES DESIGN, and the modern elegance that the city of Santiago de Querétaro is becoming.
You want to know more about the Architectural Complex of TSAYA Mixed Uses, Click Here