INTERNATIONAL STUDIO OF ARCHITECTURAL DESIGN, INTERIOR AND INDUSTRIAL DESIGN OF PRODUCTS.
INTERNATIONAL DESIGN STUDIO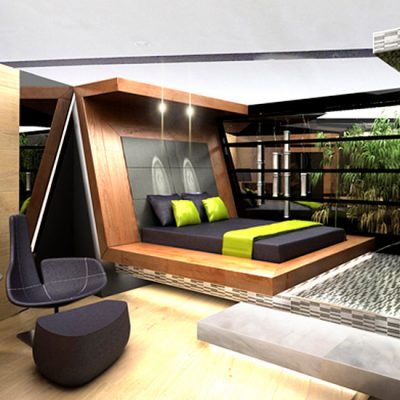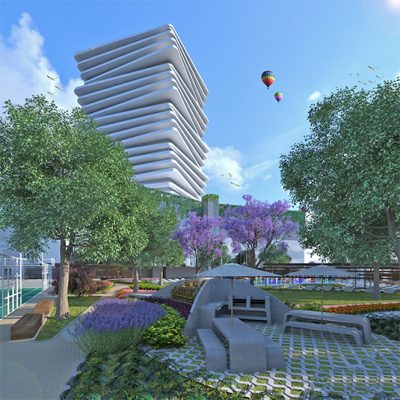 INTERNATIONAL DESIGN 
STUDIO
MANUEL TORRES Design is an international design studio founded in 2004, currently with 4 locations: in SPAIN, BARCELONA and SEVILLA, and Mexico, Mexico CITY AND SANTIAGO de QUERÉTARO. In this way our field of action and professional success are supported by the more than 300 PROJECTS carried out at national and international level. We make the difference with rigour, excellence, innovation, and Exclusivity.
SPAIN MEXICO
2004 – Barcelona
2010 – Sevilla
2011-Mexico City
2018 – Querétaro
"Designing is dreaming, thinking, projecting and creating. Translating the intangible into tangible "
As experts in design, we transform the information that the client transmits us into a project of tangible and suggestive ideas; We achieve this through research and previous studies of trends, thus guaranteeing the quality of the final result. The fundamental objective is to offer an integral and quality service, maximizing the available resources and minimizing the time in the execution of the projects. MANUEL TORRES DESIGN sets trends and our clients enjoy the benefits of excellence and exclusivity to become Trendsetter companies.
Our values:
Passion
Attitude
Delivery
Resilience
Dedication
Perseverance
"Design is not an added expense for a client, but an added value"
PHILOSOPHY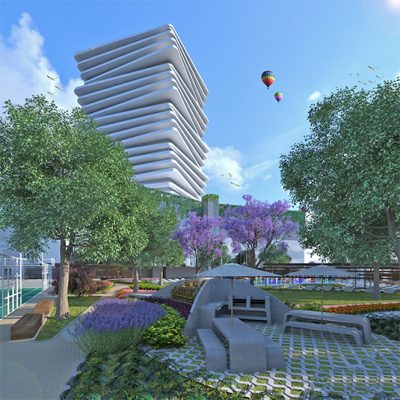 Doing projects is not the same as making them. Manufacturing implies the elimination of all the "creative work and the artist". An architectural design, of a product or space of impact and quality does not have to be of a higher cost than a conventional one, it is simply to be strategically considered, to be better thought; This way the production-execution costs are optimized.
We offer our clients:
Design

Innovation

Creativity

Functionality

Quality/Price
Our priority is always to be at the forefront of design, innovation and technology, so our design process consists mainly in trend research. We are able to contribute value to our clients, excelling in the competition.
"We are observers of the everyday and solve problems transforming in design and innovation"
In MANUEL TORRES DESIGN We have a highly qualified multidisciplinary team of our own, incorporating: architects, interior designers, industrial designers, landscapers, engineers, Coolhunters and Trendhunters. Likewise, we collaborate closely with other studies of extensive experience in architecture, engineering, etc. These alliances guarantee optimal solutions for each project, generating an excellent result.
MANUEL TORRES DESIGN is Part OF GRUPO COMPLEMENTA, a group of companies with presence in Spain and Mexico that is created to meet the need TO be able to complement to 360 ° the projects of our clients. Currently, the group comprises three companies focused mainly in the design and construction sector: MANUEL TORRES DESIGN, EJECUTARE and SINGULAR AGENCY.
MANUEL TORRES ACEMEL CV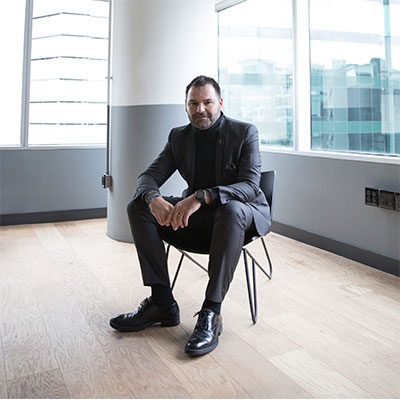 Interior Design and Industrial Designer
Interior Designer Milan (Italy)
Industrial Design Studios Sevilla (Spain)
Industrial and Interior Designer, he studied Industrial design in Seville (Spain) and later Interior Designer in Milan (Italy). He is currently considered a multidisciplinary designer, who offers customized design projects with creative and innovative solutions, characterized by quality and excellence. After several years of professional experience in Milan, Miami and Spain, in 2004 he founded his own studio MANUEL TORRES DESIGN in Barcelona.
Later it expands settling in Seville in 2010, in Mexico City in 2011 and in Santiago de Querétaro at the beginning of 2018; The international design firm is composed of a team of creatives specializing in the design of architecture, interior and industrial design elements for the private, commercial and business sphere.
AWARDS
His professional experience and his arduous dedication have earned him several PRIZES:
GLOBAL QUALITY GOLD
Global Quality Foundation has awarded MANUEL TORRES DESIGN with the International Award ``GLOBAL QUALITY GOLD`` in the ELITE category.
GOLD MEDAL 2011 EUROPE
The Forum Europe 2001 has awarded with the Gold Medal 2011 to the designer and interior designer Manuel Torres Acemel.
QUATRUM AWARDS
In the ninth edition of the QUATRIUM awards, Manuel Torres Acemel has won the INTERIOR OF THE YEAR 2009 award.
IPLUS PRIZE
In the first edition of the IPLUS Awards, Manuel Torres Acemel was awarded the Interiorismo Plus Prize
The result of a good project,
It's the result of a good customer.
PROJECTS
Designing is Dreaming, Thinking, Projecting and Creating.
Translate the intangible into tangible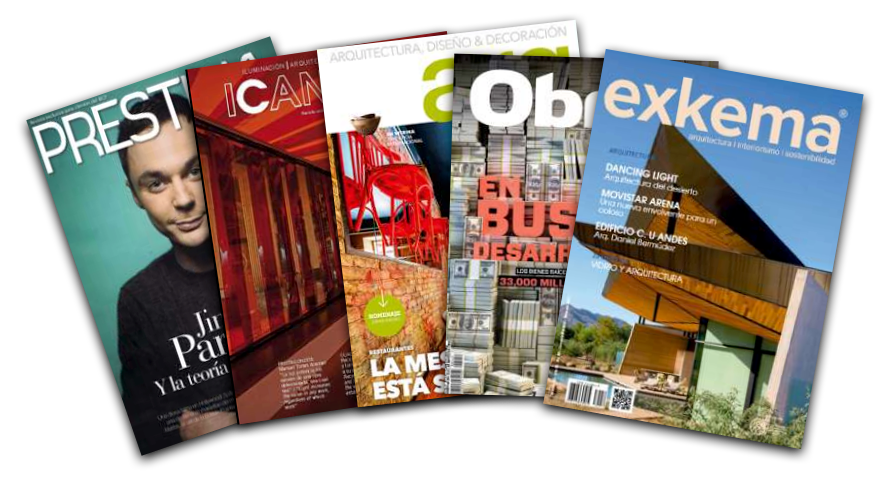 In MANUEL TORRES DESIGN We enjoy the prestige of the media and the national and international press thanks to our excellent professional trajectory, quality and innovation for more than 10 years. To date there have been more than a thousand publications and impacts that we have had in the most important specialized media.
See press
LAST NEWS
Find out about our latest news about architecture and interior design.
MANUEL TORRES DESIGN of COMPLEMENTA GROUP, will be represented by Esther Márquez, responsible for the Study in Barcelona, ​​for the twelfth edition of the HDE Hotel Design Emea 2019 event

Discover the Trends in Interior Design of the MILAN FAIR this year 2019 by the International design studio MANUEL TORRES DESIGN of GRUPO COMPLEMENTA, with the presentation of the Trends
Effort, dedication and passion is what we deposit in each of our projects.
CONTACT
For more information, contact us:
[contact-form-7 id="12686″]
Av. Diagonal 441. Piso 8º-A
08036 – Barcelona (Spain)
Tel: (+34) 93 215 24 38
Avda. de la Buhaira, 3. Portal 6. 1º-Oficina 6.
41018 – Sevilla (Spain)
Tel: (+34) 629 916 637
Arquimedes, 199 .Piso 7º. Col.Polanco
11560 – Ciudad de México (México)
Tel: + 52 (55) 2623 0304
Blva. Jurica la Campana #1059
Juriquilla. 76230. Querétaro (México)
Tel: +52 1 (442) 241 5454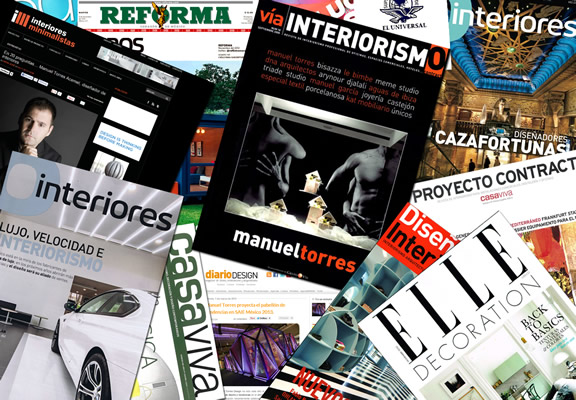 In MANUEL TORRES DESIGN We enjoy the prestige of the media and the national and international press thanks to our professional trajectory in excellence, quality and innovation for more than 10 years.
To date there have been more than a thousand publications and impacts that we have had in the most important specialized media.